WE OFFER A WIDE RANGE OF WASTE DISPOSAL SOLUTIONS
Since 1997 WFP Fabrications has partnered with skip hire companies, scrap metal merchants, wood recyclers, construction and demolition companies, councils and many more.
At WFP Fabrications we will ensure that your reputation and company image remains intact by providing high quality, sturdy products that are built to last. We can even produce skips to suit your individual requirements.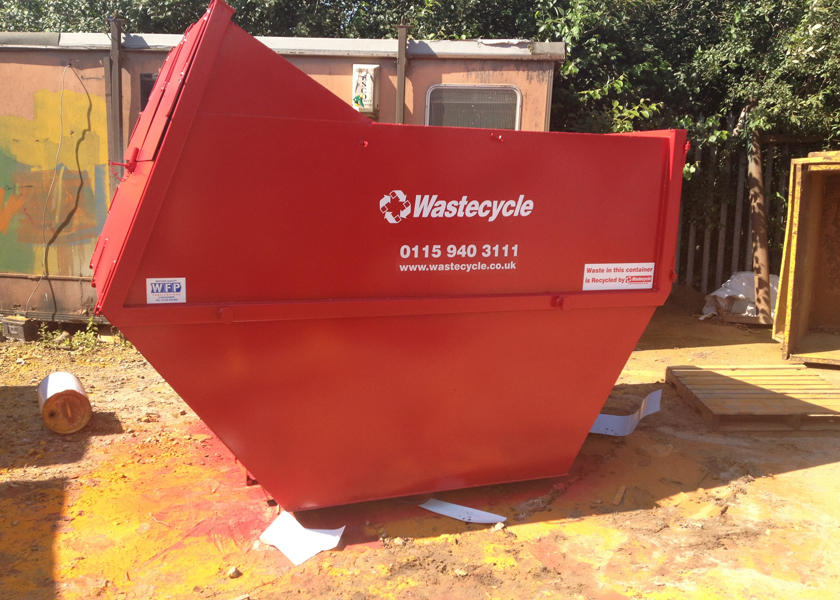 From sealed loading hatches to walk in personal doors, we can alter and design any type of skip to your company's needs.
We also manufacture stillages of all sizes with or without fork pockets, lifting eyes and steel lids. These are ideal for sorting waste and non-ferrous metals into separate lots.
We can also create bespoke Skips to suit your business requirements, as well as L Type Enclosed Skips.